This week's Parnas Hayom sponsors are:
Shabbat, 6 Tishrei: Shannah & Jesse Giles, commemorating the yahrtzeit of Jesse's mother, Jane Giles
Sunday, 7 Tishrei: Evie & Alden Leifer, commemorating the yahrtzeit of
Alden's brother, Noah Leifer, Nachman Moshe ben Chaim
Monday, 8 Tishrei: Sharon & Gary Kinstlinger, commemorating the 40th yahrtzeit of Gary's father, Sol Kinstlinger, Zemel ben Gavriel
Thursday, 11 Tishrei: Lauren Shinar, commemorating the yahrtzeit of her father, Joseph Mogul
Friday, 12 Tishrei: Ellen & George Friedman,
commemorating the yahrtzeit of Ellen's paternal grandmother,
Mehira Karlin

Login to your account
By logging into your account you can ensure your payments and submissions are linked to the proper account.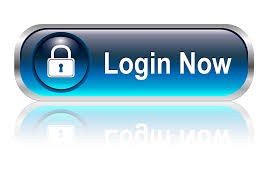 If you need help or don't know your password
please click below

and your password will be sent to you.
If you try doing a password reset and it can't find your e-mail address please e-mail office@bethaaron.org and we will help reset your account.
Join Us
We are located at 950 Queen Anne Road, at the corner of Edgemont Terrace, in the heart of Teaneck, NJ.
Our shul office can be reached at 201-836-6210 or office@bethaaron.org.
The fax number is 201-836-0005.
Check us out us for a Shabbat, or join us with a membership!
Tue, October 4 2022
9 Tishrei 5783
Tue, October 4 2022 9 Tishrei 5783