This week's Parnas Hayom sponsor are:
¨ Monday, 30 Nisan, Barbara & Neal Yaros, commemorating the yahrtzeit of Neal's father, Harry Yaros, Tzvi Meir ben Avraham Pinchas ha-Kohen.
¨ Tuesday, 1 Iyar, Aviva Leffel, commemorating the yahrtzeit of Aviva's father, Irving Kole, Yitzchok Chaim ben Ovadia Eliezer ha-Levi.
¨ Tuesday, 1 Iyar, Cathy & Steve Schuss, commemorating the yahrtzeit of Steve's mother, Miriam Weinfeld, Miriam bat Avraham.
¨ Wednesday, 2 Iyar, Michelle Dimond, commemorating the yahrtzeits of her mother, Shirley Freudenberger, and her mother-in-law, Marianne Davis.
​​​​​
Login to your account
By logging into your account you can ensure your payments and submissions are linked to the proper account.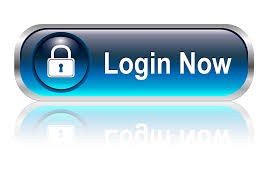 If you need help or don't know your password
please click below

and your password will be sent to you.
If you try doing a password reset and it can't find your e-mail address please e-mail office@bethaaron.org and we will help reset your account.
Join Us
We are located at 950 Queen Anne Road, at the corner of Edgemont Terrace, in the heart of Teaneck, NJ.
Our shul office can be reached at 201-836-6210 or office@bethaaron.org.
The fax number is 201-836-0005.
Check us out us for a Shabbat, or join us with a membership!
Thu, April 15 2021
3 Iyyar 5781
Thu, April 15 2021 3 Iyyar 5781