This week's Parnas Hayom sponsors are:
• Shabbat, 16 Av, Dr. Barry Weissman, commemorating the yahrtzeit of his father,
Moshe ben Gershon.
• Thursday, 21 Av, Gilla & Yitz Stern, commemorating the yahrtzeit of Gilla's
brother, Ari Frommer, Ahron ben Mordechai Yehoshua.
• Friday, 22 Av, Dalya & Dovid Levy, commemorating the yahrtzeit of Dalya's
father, Rabbi Isaiah Hertzberg, ha-Rav Yeshayahu ben ha-Rav Tzvi Elimelech
• Friday, 22 Av, Lynn & Dov Silverberg, commemorating the yahrtzeit of Dov's
father, Harry Silverberg, Yisroel Tzvi ben Avraham.
Login to your account
By logging into your account you can ensure your payments and submissions are linked to the proper account.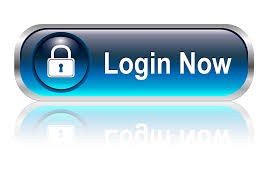 If you need help or don't know your password
please click below

and your password will be sent to you.
If you try doing a password reset and it can't find your e-mail address please e-mail office@bethaaron.org and we will help reset your account.
Join Us
We are located at 950 Queen Anne Road, at the corner of Edgemont Terrace, in the heart of Teaneck, NJ.
Our shul office can be reached at 201-836-6210 or office@bethaaron.org.
The fax number is 201-836-0005.
Check us out us for a Shabbat, or join us with a membership!
Wed, August 17 2022
20 Av 5782
Wed, August 17 2022 20 Av 5782