This week's Parnas Hayom sponsor are:
¨ Sunday, 5 Sivan, Laura & Martin Lazar, commemorating the yahrtzeit of Laura's mother, Shirley Fischman, Sara bat Mayer.
¨ 2nd day of Shavuot, 7 Sivan, Tikva & Larry Yudkowitz, commemorating the yahrtzeit of Tikva's mother, Sara Raab, Sara Rachel bat Efraim Fishel.
¨ Thursday, 9 Sivan, Esther & Myron Chaitovsky, commemorating the yahrtzeit of Esther's father, Rabbi Samuel Bramson, Shmuel ben Noach Helman ha-Levi and Freida Reichel.
​​​​
Login to your account
By logging into your account you can ensure your payments and submissions are linked to the proper account.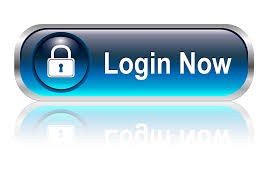 If you need help or don't know your password
please click below

and your password will be sent to you.
If you try doing a password reset and it can't find your e-mail address please e-mail office@bethaaron.org and we will help reset your account.
Join Us
We are located at 950 Queen Anne Road, at the corner of Edgemont Terrace, in the heart of Teaneck, NJ.
Our shul office can be reached at 201-836-6210 or office@bethaaron.org.
The fax number is 201-836-0005.
Check us out us for a Shabbat, or join us with a membership!
Thu, May 13 2021
2 Sivan 5781
Thu, May 13 2021 2 Sivan 5781