Shabbat, 19 Kislev: Arlene & Arthur Eis,
commemorating the yahrtzeit of Arlene's mother,
Edith Goldner Steinlauf, Rechel bat Yirmiyahu
Shabbat, 19 Kislev: Debbie & Michael Ross,
commemorating the yahrtzeit of Debbie's mother,
Gertrude Rosenthal, Rivka bat Aharon
Login to your account
By logging into your account you can ensure your payments and submissions are linked to the proper account.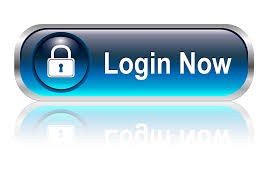 If you need help or don't know your password
please click below

and your password will be sent to you.
If you try doing a password reset and it can't find your e-mail address please e-mail office@bethaaron.org and we will help reset your account.
Join Us
We are located at 950 Queen Anne Road, at the corner of Edgemont Terrace, in the heart of Teaneck, NJ.
Our shul office can be reached at 201-836-6210 or office@bethaaron.org.
The fax number is 201-836-0005.
Check us out us for a Shabbat, or join us with a membership!
Sun, December 3 2023
20 Kislev 5784
Sun, December 3 2023 20 Kislev 5784